Welcome to the Velocity monthly newsletter for February 2020 where we share our latest use cases, upcoming events, product updates, and more...
CUSTOMER USE CASE
Significant time and cost savings from 7 man days to 5 hours per month for Property Sales & Budget Reports
A Hong Kong-based financial real estate company operating property investment, development and management businesses in various countries came across with the challenge on generating Monthly Property Sales and Budget Reports through a complex process. The process took the financial team hours a day for updating the daily reports and even days for transforming it into the monthly template.
Velocity team worked out the solution with the company and built multiple workflows to streamline the process with Alteryx Designers. Instead of manipulating multiple Excels every single day, users can simply press the Run button in Alteryx for doing their reports. Around 90% of time and resources are saved for these repetitive and complicated report generation process (from 60 hours down to 5 hours per month).
PRODUCT UPDATES
Qlik Insider Webinar - Whats New?
Join us
 on February 26th for a deep-dive discussion and tailored product demonstration on the newest capabilities delivered as part of Qlik's most recent product release.
Qlik Sense Desktop Changes
Qlik Sense Desktop users can continue to use Qlik Sense Desktop for free until the end of June 2020. If you are considering to transition to Qlik Sense Business or Qlik Sense Enterprise, feel free to
contact us
.
PAST EVENTS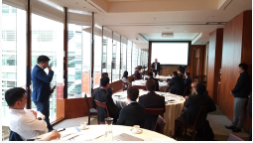 DataRobot AI for Executives Workshop on 9 Jan 2020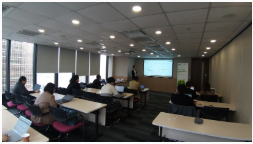 Qlik Sense Data Visualization Workshop on 14 Jan 2020. (Click here to register for the next event)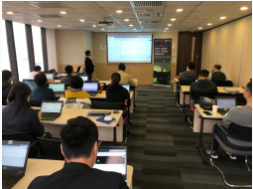 Alteryx Data Preparation & Analytics Workshop on 17 Jan 2020. (Click here to register for the next event)
For more information about Velocity Business Solutions or if you have any other questions, please contact us at:
General enquiry: enquiry@vebuso.com
Support enquiry: support@vebuso.com
Education enquiry: education@vebuso.com