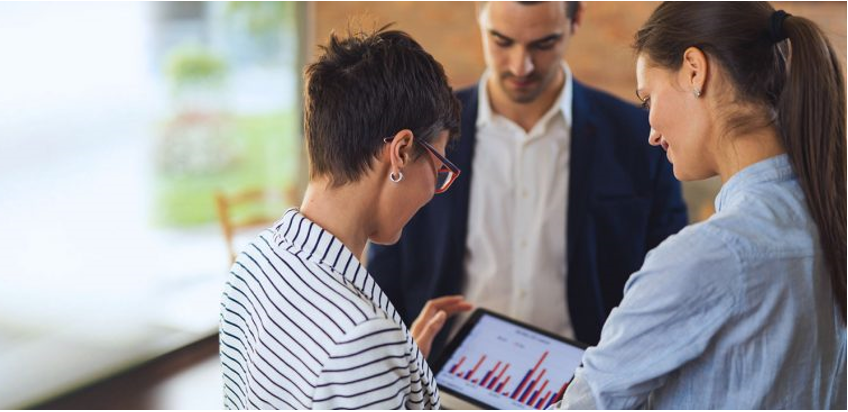 Welcome to the Velocity monthly newsletter for February 2020 where we share our latest use cases, upcoming events, product updates, and more...
INDUSTRY VIEW POINTS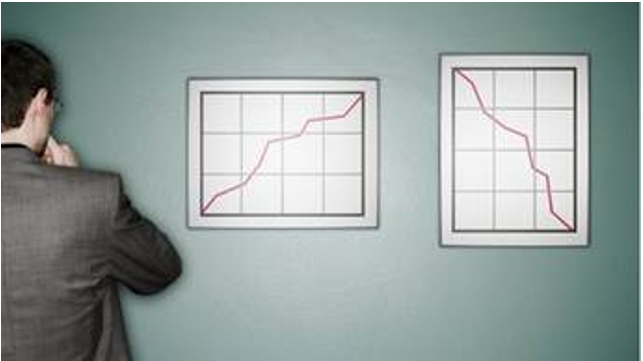 Data-Driven Decisions Start with These 4 Questions
According to Gartner, 85% of big data projects fail.Why is that? We are taking data insights at face value and failing to understand where the data has come from, what is its context, and if it applies to the situation at hand. This all comes back to data literacy. This article highlights some great questions you should be asking about your data. Read the article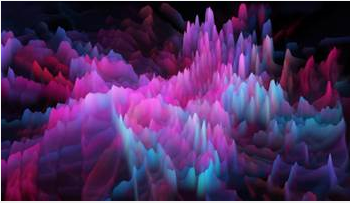 How IT Can Get Predictive Analytics Right
A key to enterprise success with predictive analytics is to get the IT group involved and do it early in the process. In a lot of cases, we see a disparity between business leaders and IT leaders when it comes to the adoption of AI, data analytics and digital transformation as a whole. Not necessarily in their understanding of the value, but with a separation in strategy, with one department leading the charge. When it comes to the successful implementation of technology or a data analytics program, it requires a holistic strategy with company-wide buy-in. Here is some insight on why IT most certainly is required in creating a good predictive analytics model with their ability to quickly highlight opportunities that would work effectively with data. More info here
PRODUCT UPDATES
Alteryx Named a Leader in 2020 Gartner Magic Quadrant 
Alteryx recognized as a leader with the highest ability to execute for Data Science and Machine Learning Platforms. 
Download the report 
to learn about:
Why platforms must support not only model building but model operationalization·
The diverse range of DSML platform users, from data scientists and citizen data scientists to line of business teams
Get your free copy
of the full report today and see how various data science and machine learning platforms are positioned.
For 10th Year in a Row, Qlik named a Leader in 2020 Gartner Magic Quadrant

Qlik becomes a 10-time Gartner Magic Quadrant Leader for Analytics and Business Intelligence Platforms.Get an impartial view of the BI landscape from a trusted source. 
The Gartner Magic Quadrant report 
includes:
A uniform set of evaluation criteria – so you can easily compare BI tools·
A neutral analysis of how each vendor aligns to Gartner's criteria on completeness of vision and ability to execute
A quick visual take of the BI landscape – so you instantly see who has been recognized
Get the report
and discover what makes Qlik a Gartner Magic Quadrant Leader for Analytics and BI platforms for the 10th year in a row.