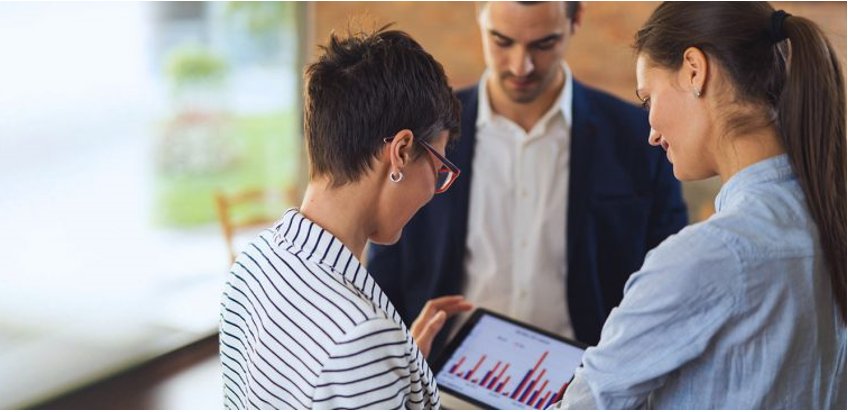 Welcome to the Velocity monthly newsletter for April 2020 where we share our latest use cases, upcoming events, product updates, and more...
INDUSTRY VIEW POINTS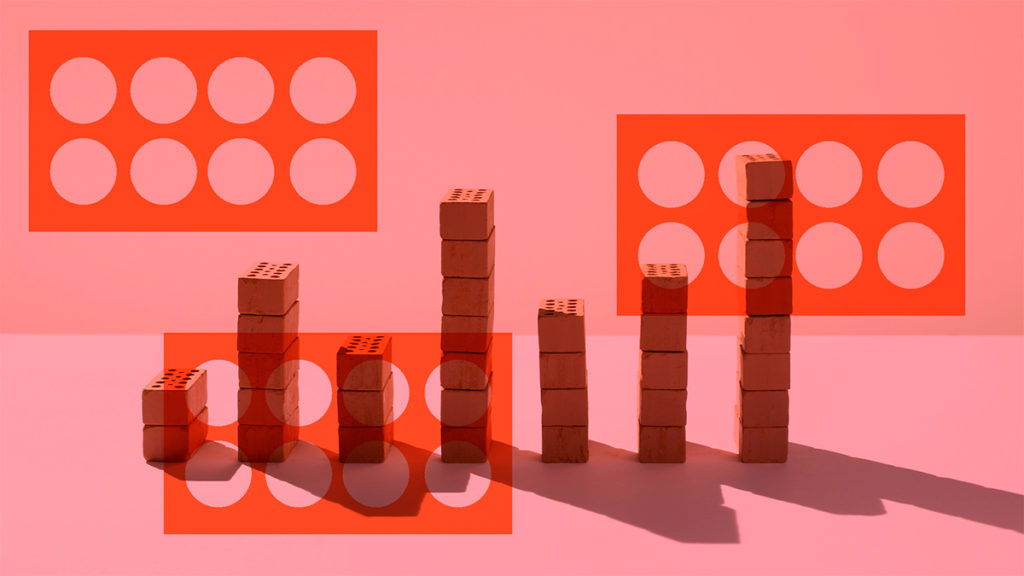 Building a Data-Driven Culture from the Ground Up
"Digital" cannot be just a team. Everyone in the organization needs to develop a digital mindset. Everyone in the organization needs to develop a digital mindset." A great case study here by HBR on how one organisation, L&T Group, transformed their business into a data-first culture from the ground up. Not only focusing on data literacy, but holistically embedding data into their fabric and using it to identify where training was needed, where procurement could be improved, and how to optimise workflows. Read the article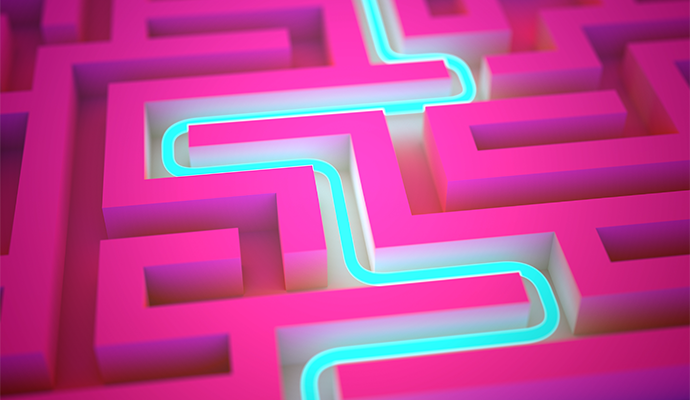 Putting the Pieces Together for a Successful Predictive Analytics Strategy
As we look at healthcare transformation, predictive analytics has an immense amount of value and will most certainly be a core focus this year. The ability to anticipate an outcome, potential problem or improve on disease management will revolutionise patient care. What is required for successful predictive analytics in healthcare? "Good data, solid use cases, and a culture of transformation..." Read the article
vendor solutions updates
Velocity Business Solutions is now a Solution Partner of Snowflake
Snowflake's cloud data platform supports a multi-cloud strategy, including a cross-cloud approach to mix and match clouds as you see fit. Snowflake is available globally on AWS, Azure and Google Cloud Platform. With a common and interchangeable code base, Snowflake delivers advantages such as global data replication, which means you can move your data to any cloud in any region, without having to re-code your applications or learn new skills. Please send any questions or enquiries on this to enquiry@vebuso.com
DataRobot Unveils Latest Version of Enterprise AI Platform, Introducing Visual AI, AI Applications, and Automated Deep Learning

In the latest version of the platform, DataRobot has introduced:

Visual AI: With Visual AI, users can address computer vision use cases and combine incredibly diverse types of data in their models. Visual AI offers immediate support for use cases requiring image recognition and classification.
AI Applications: With the latest platform release, any machine learning model, including DataRobot-generated models or models written in R or Python, can be turned into an AI application.
Automated Deep Learning: DataRobot has significantly boosted its deep learning capabilities, powered by a new Keras-based model framework for which DataRobot recently secured a provisional patent.
MLOps: In this release, DataRobot MLOps has been enhanced to include pre-packaged model environments so users can drag-and-drop model files, developed in languages such as Python and R, and deploy them using Kubernetes.
Automated Time Series: Automated Time Series now features new deep learning techniques that remove the traditional forecasting barriers to make easy work of large-scale multi-series forecasting applications.
DataRobot Paxata: Following the acquisition of Paxata in December 2019, DataRobot has integrated Paxata's AI-assisted data preparation solution seamlessly with its AI Catalog to empower novice and expert users to rapidly explore, clean, combine, and shape data for training and deploying machine learning models
Download DataRobot's Data Sheet and learn the value of AI by putting the power of AI into the hands of more users and making it simpler to build and deploy deep learning models.
Qlik Sense April 2020 Release Highlights
Qlik Sense

New visualizations & improvements

User on-boarding improvements

Content Sharing and hub management
Global navigation improvements
QVD open publishing
Platform enhancements

Qlik Alerting

Initial product launch

User Interface enhancements and re-branding

Qlik NPrinting

Dynamic email report distribution

Support for Windows Server 2019

Qlik Data Catalyst

Publish from QDC in QVD format

Improved XML processing

On-Premises Delivery - QDC to SaaS Expanded ADLS support

QlikView

Automation of QV document uploads to Qlik Sense

Qlik Big Data Index

Integrated access from within Qlik Sense Saas and Cloud editions

Qlik Connectors

MS Dynamics connector

Outlook 365 & SharePoint 365
Click here to start your free 30-day trial of Qlik Sense Business