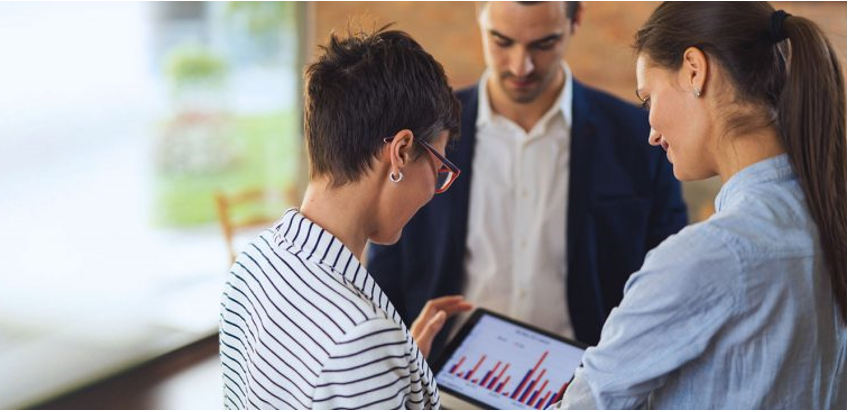 Welcome to the Velocity monthly newsletter for May 2020 where we share our latest use cases, upcoming events, product updates, and more...
INDUSTRY VIEW POINTS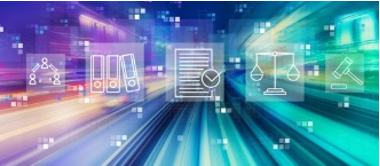 How is AI reshaping the financial services sector?
Digital disruption has come for every sector to varying degrees, but none have been more affected as the financial services sector. There many reasons behind this, but the simple fact is that it is an industry that relies more heavily on data than any other. Read the article

A Customer-Centric business is also data-centric
As we look at healthcare transformation, predictive analytics has an immense amount of value and will most certainly be a core focus this year. The ability to anticipate an outcome, potential problem or improve on disease management will revolutionise patient care. What is required for successful predictive analytics in healthcare? "Good data, solid use cases, and a culture of transformation..." Read the article
CUSTOMER USE CASE

An International Banking Group with both retail and investment banking operations has improved efficiency and quality of deliverables on regional regulatory reporting. With Alteryx Designer and Server, a regulatory platform has been built and over 100 regulatory reports are generated automatically. Alteryx Designer provides the agility and flexibility to support reporting changes required to accommodate frequent ad-hoc requests from banking regulators across the region. Multiple data sources are extracted and reorganized into a streamlined master data set for reporting.
SOLUTION UPDATES

Alteryx 2020.1 Release Highlights 
Simplified Chinese is now a new language in Alteryx Designer 
Every time you drag a Browse Tool onto the canvas, you'll instantly experience a 360° view of your data with new Holistic Data Profiling 
Introducing new Virtual Folders in Connect to provide you with saved custom views like what you see when filtering results to find an asset 
Integration with Mongo Atlas with TLS/SSL connections to support your company's strategy and navigate Server in the most secure and convenient way for you 
Streamline the transfer of your data from Alteryx to Snowflake with our enhanced Snowflake Bulk Loader available now in beta by eliminating extra processes and costs, ensuring your data is readily available to your company and in its warehouse faster. 
Upgraded nationwide traffic count data by Traffic Metrix. Enjoy being able to decode unique coded values in Consumer View with our Consumer View Output Decoder. 
Click here to start your free 14-day trial of Alteryx Designer. Read more about each of these features in the Technical Documentation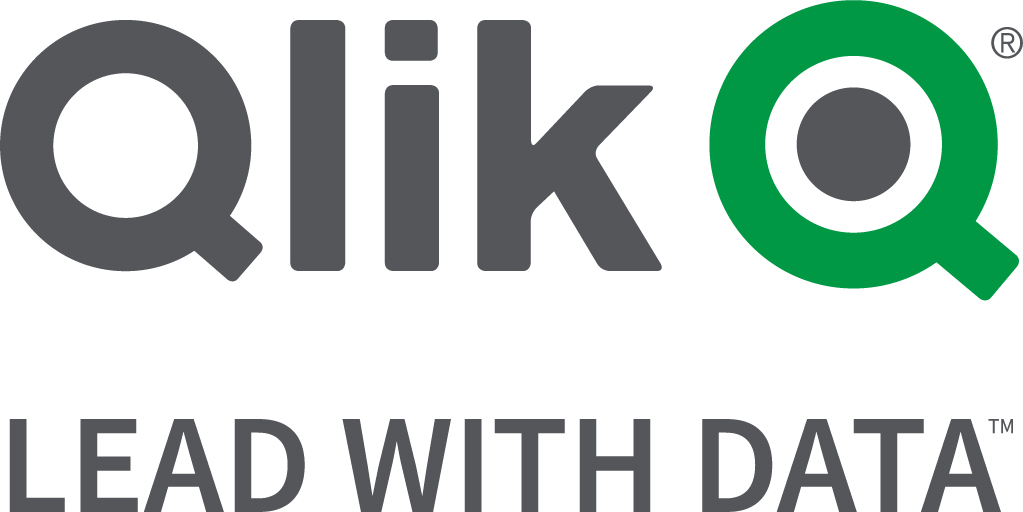 Qlik Analytics Modernization Program – Update Your BI Platform Without Disruption 
The Qlik Analytics Modernization Program provides a cost-effective way to adopt Qlik Sense® across your entire QlikView® user base. The program entitles users to the robust functionality of Qlik Sense Enterprise, including the value-add products that accompany it: Qlik GeoAnalytics® Base and Qlik Web Connectors. Start your modern analytics journey with a free 30-day trial of Qlik Sense Business
Qlik Alerting
Qlik Alerting is an intelligent alerting platform for Qlik Sense®, providing sophisticated,data-driven alerts that help users more proactively monitor and manage their business. With Qlik Alerting, organizations can manage by exception, increasing the value of analytics by notifying users of potential issues, helping them immediately analyze further, and prompting action based on insight.

The Snowflake Cloud Data Platform
Conventional data platforms and big data solutions struggle to deliver on their fundamental purpose: to enable any user to work with any data, without limits on scale, performance or flexibility. Whether you're a data analyst, data scientist, data engineer, or any other business or technology professional, you'll get more from your data with Snowflake. Snowflake Cloud Data Platform is designed with a patented new architecture to be the centerpiece for data pipelines, data warehousing, data lakes, data application development, and for building data exchanges to easily and securely share governed data.