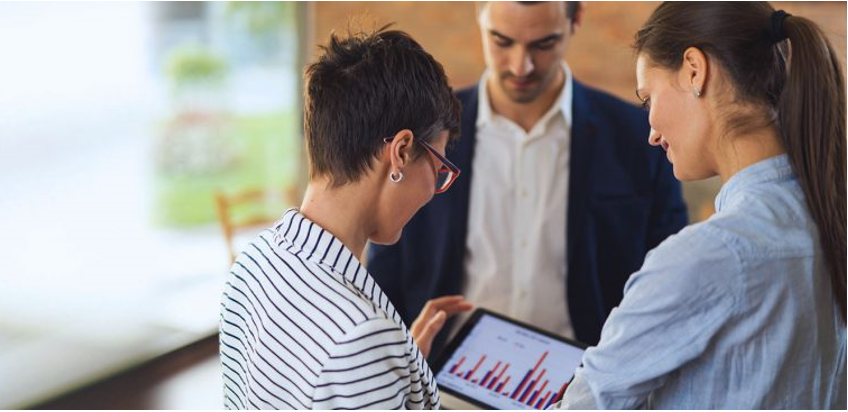 Welcome to the Velocity monthly newsletter for June 2020 where we share our latest use cases, upcoming events, product updates, and more...
INDUSTRY VIEW POINTS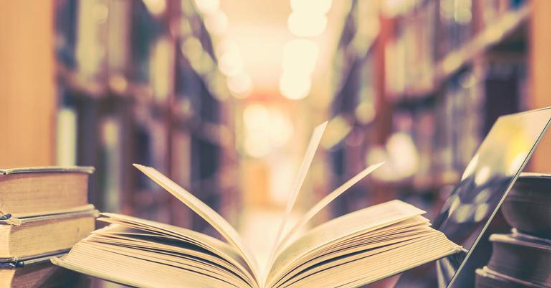 Why data literacy needs to be part of a company's DNA" 
Companies with lower levels of data literacy in the workforce (at all_ _levels, from field engineers to CEOs and the Board) will be (and in many cases, already are) at a competitive disadvantage," said Martha Bennett, vice president and principal analyst, Forrester. This article shares some great insight from Forrester on how organisations can implement a strong data literacy program to be able to best use data. Read the article.

The new formula for creating real AI value
Few technological advances have generated as much interest as AI. From discussions as to whether machine overlords will one day run the world, or whether they'll simply just steal everyone's job, it is a topic that never fails to spark our imagination. 

Read the article

.
CUSTOMER USE CASE

Generali real-time data streaming in the Insurance Industry - under 10 seconds from source to target!
Market leaders in every industry are beginning to see the power of real-time big data integration and how connecting it can enable them to re-imagine their markets, customers, products, and business models.
Christian Nicoll, Director of Platform Engineering & Operations at Generali Switzerland guides us through their journey of setting up an event-driven architecture to support their digital transformation project. Watch on-demand webinar.
SOLUTIONS UPDATES

ADAPT Program
Advancing Data and Analytic Potential Together (ADAPT) was built to engage, encourage, enable, and elevate individuals enduring the hardships of unemployment by providing access to cutting edge analytic tools, an automation platform, learning resources, knowledge, and an entire Community of peers.
Through the ADAPT program we hope to give you all the tools you'll need in your next opportunity.
Program
The entirely free program is three-part:
Alteryx Intelligence Suite
Up level your analysis with the Alteryx Intelligence Suite. Understand your semi-structured and unstructured data through optical character recognition, sentiment analysis, and topic modeling with Text Mining. Quickly build predictive models without coding or performing complex statistics with Augmented Machine Learning. A guided, step-by-step process will help you create properly trained algorithms ready to deploy. Begin your shortest path to advanced insights today. 

Read datasheet.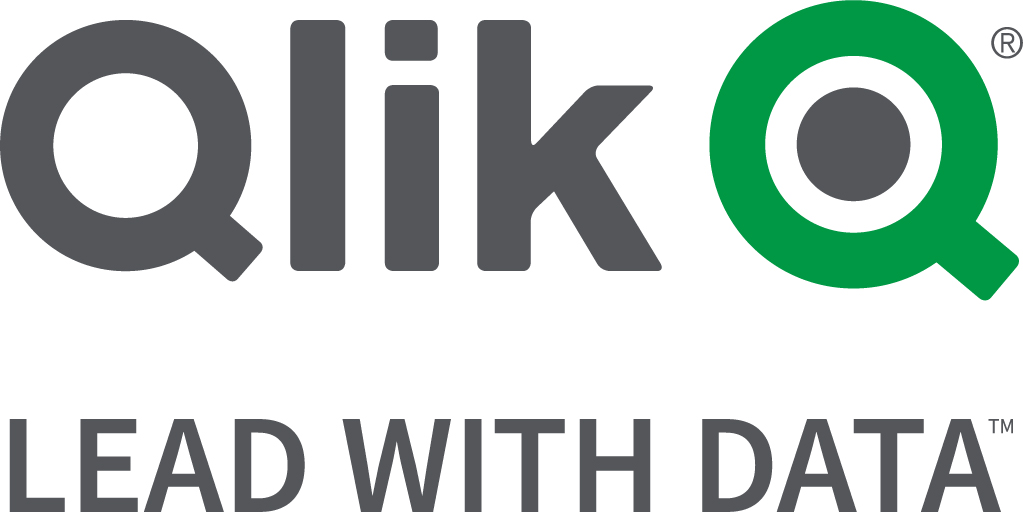 Qlik is excited to announce the June 2020 product release, furthering our leadership in augmented intelligence, best-in-class visualization and platform extensibility.
Qlik Sense June 2020
 This release includes new visualizations, like Sparkline Chart, a new Bullet Chart, improvements to the Org chart and a lot more. Check out the 

recording 

from Mike Tarallo. 
The use of Dynamic Views has been simplified with easier bindings and templates as well as the possibility to load test data in template apps and turn off services in the load script.
Other interesting news for Qlik Sense includes QMC Filters, Advanced LDAP to support Multi Domain setups and support for additional languages for NLP (cloud). Qlik Sense Desktop can now be unlocked against SaaS editions (Business/Enterprise)of Qlik. For resolved issues, please see the Release Notes.
Qlik Replicate
 Has as new feature Snowflake for Google as a target Endpoint, PostgreSQL as a Source and Target, and the maximum number of tables that can be selected has been increased from 10,000 to 50,000 for Qlik Replicate. Please see the 

Release Notes

. 
Qlik Compose for Data Lakes 
Improved performance and a newly supported hive distribution which is Databricks on AWS. Another change was signing certificates for Windows binaries that were changed to Qlik certificates. Please see the 

Release Notes

. 
Qlik Compose for Data Warehouses
Qlik Compose for Data Warehouses release includes new features and improvements. Some of the major features are there is now Data Mart Creation in Snowflake, Newly Supported Data Warehouse for Snowflake on Google Cloud, and Migration of project objects with compare and apply. Please see the 

Release Notes

.
Qlik Alerting 
Qlik Alerting is an intelligent alerting Value Added Product for QlikSense®, providing sophisticated, data-driven alerts that help users proactively monitor and manage their business. With Qlik Alerting, organizations can manage by exception, increasing the value of analytics by notifying users of potential issues, helping them immediately analyze further, and prompting action based on insight. This new value added product for Qlik Sense is licensed on a per site subscription basis for deployments on Windows. Contact 

enquiry@vebuso.com

 for more details.

Government Technology Funding
Remote working or service has become a new trend against the backdrop of the epidemic. Under the Anti-Epidemic Fund, the Innovation and Technology Commission (ITC) has launched the Distance Business(D-Biz) Programme to support enterprises to continue their business and services during the epidemic. The Programme provides funding support through fast-track processing for enterprises to adopt IT solutions for developing distance business. The Hong Kong Productivity Council is the Secretariat of the Programme. 
Technology Voucher Programme (TVP) is a funding scheme under the Innovation and Technology Fund (ITF) that aims to subsidise non-listed local entities in using technological services and solutions to improve productivity, or upgrade or transform their business processes.