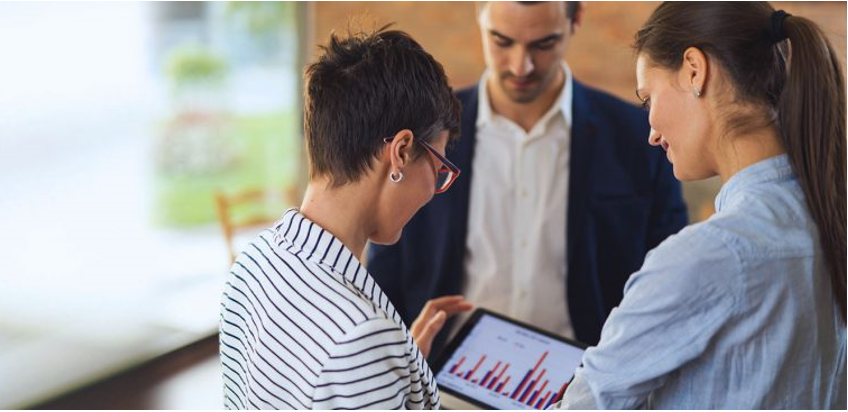 Welcome to the Velocity monthly newsletter for July 2020 where we share our latest use cases, upcoming events, product updates, and more...
INDUSTRY VIEW POINTS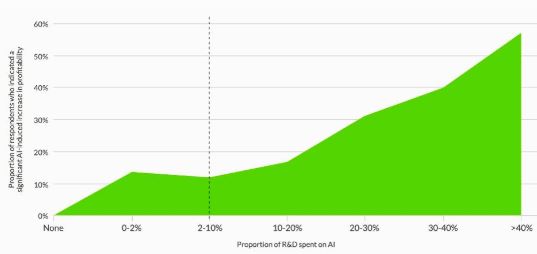 Mass adoption of AI in financial services expected within two years
Why will we see mass adoption of AI in financial services within the next two years? For many reasons. It will allow financial institutions to reimagine their customer experience, offer greater personalisation, better utilise data insights, aid in financial inclusion, and help manage fraud and risk. The benefits are endless. We now need to start building our teams with deep expertise in both AI and financial services. Read the article.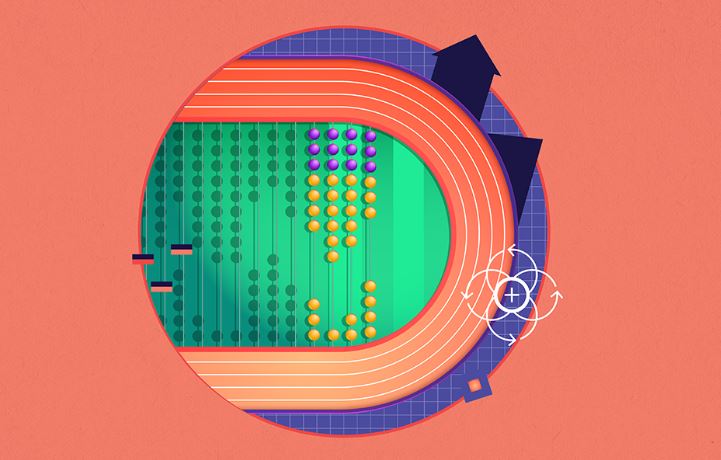 How CIOs and CDOs can transition to new finance and budgeting processes that support innovation
Agility can't be siloed. To be truly agile, cross-functional teams need to work together towards change and innovation. We see this often in organisations,especially with finance teams separated from the core business function. Which is crazy considering nothing can function without the finance team. Great insight here on how to implement a successful agile strategy and how business leaders can change with finance, allowing space for creative funding, and further innovation. Read the article.