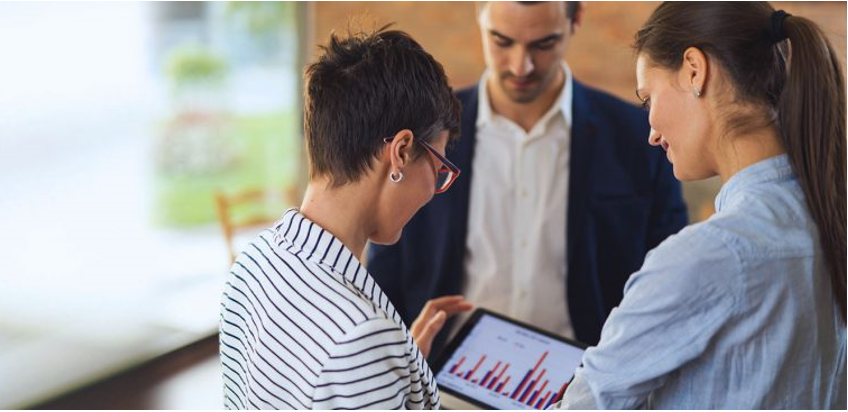 Welcome to the Velocity monthly newsletter for August 2020 where we share our latest use cases, upcoming events, product updates, and more...
INDUSTRY VIEW POINTS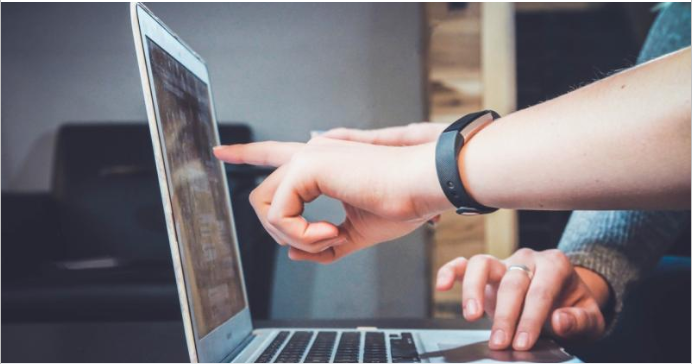 Business leaders divided over digital transformation according to EY report
This report by Ernst & Young really highlights where we are at with digital transformation. There is most certainly a divide across industries where some see digitalisation as an opportunity and others as a threat. While for example, 22% of executives surveyed said it had reduced barriers to entry and created positive changes in customer behaviour, 21% said it had increased competitive pressures. We must begin breaking down this fear and shift the paradigm to support organisations to feel safe and empowered within their transformations. Read the article.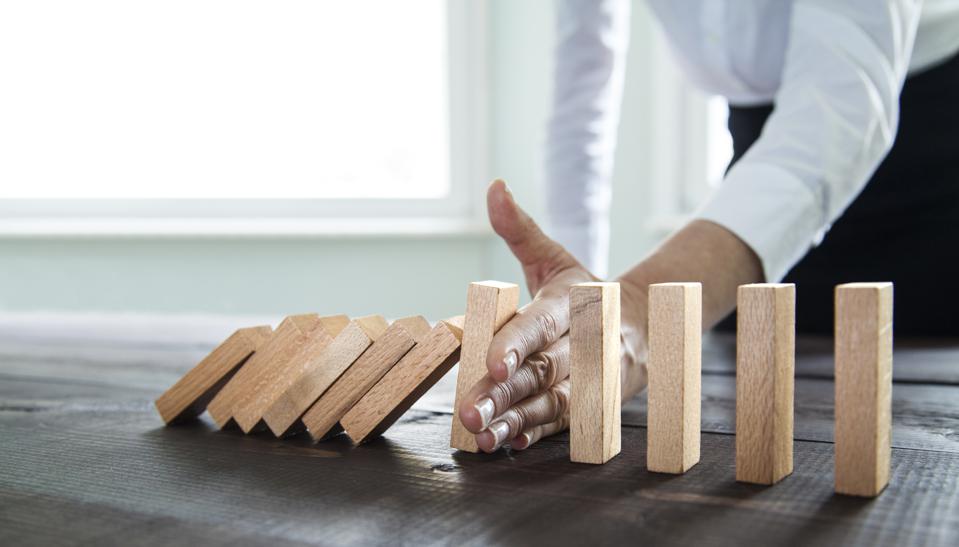 Change management is a mindset
Change management is most certainly a mindset. As we think about our change-management programs, we need to ask what our ultimate goal is?Most common, building a culture of innovation and agility. To do so effectively, leaders need to embody the behavioural changes they wish to see.Adapt language to avoid sounding risk-averse and being comfortable sharing vulnerability. Also, it's critical to get the buy-in from your employees early,engaging them in the process and making it a highly participative experience. Read the article.
Customer Use Case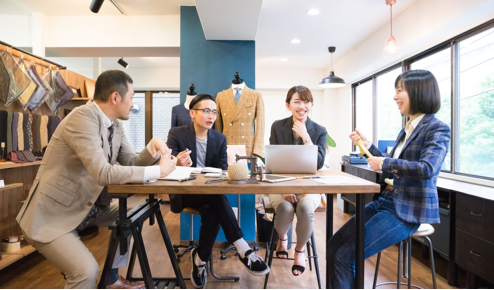 SML Group gains real-time sales data 
The challenge SML Group faced was with production sites and sales networks in over 30 countries. The global branding and retail solution provider, SML, needed to consolidate data from many sources to provide timely reports that support operations and management.
SMLGroup uses Qlik Sense GeoAnalytics to manage raw materials, checking the levels, age and condition of stocks at different production sites. It has also created a QlikView sales performance dashboard which gives a single view ofglobal sales.
The results from using Qlik was that materials were used more efficiently, and wastage is reduced with positive benefits on cost and environmental impact. Sales forecasting is streamlined by comparing budgets against actual performance.
"Qlik enables us to automate manual processes which speeds up the preparation of monthly sales data and ensures data integrity." Eddie Wong, Senior Vice President of Global IT, SML Group.
SOLUTION UPDATES

Alteryx Intelligence Suite 
Up level your analysis with the Alteryx Intelligence Suite. Understand your semi-structured and unstructured data through optical character recognition,sentiment analysis, and topic modeling with Text Mining. Quickly build predictive models without coding or performing complex statistics with Augmented Machine Learning. A guided, step-by-step process will help you create properly trained algorithms ready to deploy. Begin your shortest path to advanced insights today. Read datasheet.
Alteryx ADAPT Program
Advancing Data and Analytic Potential Together(ADAPT) was built to engage, encourage, enable, and elevate individuals enduring the hardships of unemployment by providing access to cutting edge analytic tools, an automation platform, learning resources, knowledge, and an entire 
Community 
of peers.
Through the 
ADAPT 
program we hope to give you all the tools you'll need inyour next opportunity.
Program
The entirely free program is three-part:

AI Experience Worldwide Recap: Two Days of Pragmatic AI for Changing Times
On June 16-17, DataRobot hosted the inaugural 
AI Experience Worldwide
 conference.The two-day virtual event attracted over 7,000 registrants; we offered 31 sessions, presented by over 60 speakers. The keynotes by Alex Honnold, Michael Phelps, and Stephen Dubner, as well as the various sessions by our esteemed speakers, sparked imaginations and gave our guests a peek into some of the greatest minds both inside and outside of the AI industry. 
Register and watch the sessions on demand.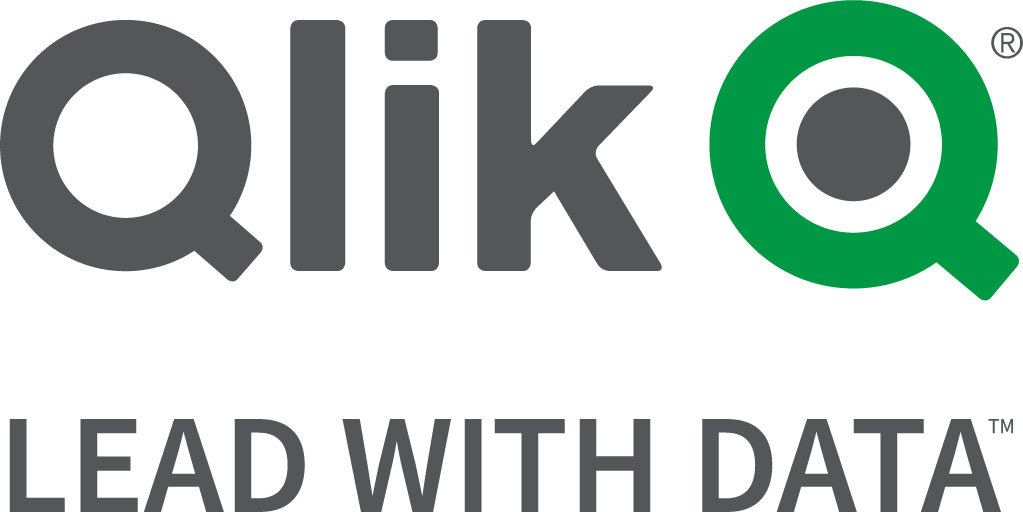 Qlik Launches Global Program to Accelerate Analytics using SAP Data on Microsoft Azure Synapse
Qlik
® has launched a joint 
global strategic program
 to accelerate analysis of SAP data by combining the automated data delivery capabilities of 
Qlik Data Integration
 with the agility and openness of the Microsoft Azure platform. The program offers a Proof of Value (POV) that simplifies the delivery and use of SAP ERP data for real-time analytics on Azure Synapse. It includes software and domain expertise from both companies that will deliver an automated, real-time data pipeline using Qlik Data Integration to ingest and automate the delivery of analytics-ready SAP data into Azure Synapse. 
Read press release
.

How Data Exchanges Enables Secure Data Collaboration
In a global economy,real-time data analysis is closely related to business success. Without data-driven insights, organizations find it challenging to remain competitive,improve company performance, and deliver strong user experiences, regardless of their industry. Unfortunately, data silos serve as a roadblock for data sharing and analysis within organizations and with partners, vendors, suppliers, and customers.
Organizations still rely on emailing spreadsheets, conducting batch processes with FTP or ETL, and using APIs. These data sharing methods aren't secure or scalable, and they waste time, money, and resources. Worst of all, they result in stale data copies. The answer is secure data sharing, which eliminates the need to copy or transform data. With its cloud-built architecture, Snowflake's cloud data platform enables live data to be shared from its original location without copying or moving the data. Snowflake is now taking secure data sharing one step further by providing data exchanges.
Data exchanges are the demolition tools that break down data silos and change how organizations acquire, leverage, and monetize data. The only question is which type of data exchange is right for your organization. To understand the features of each type of data exchange and discover the best match for your needs, start with the five strategies below. 
Read article
.
The Velocity Coastal Rowing Masters Team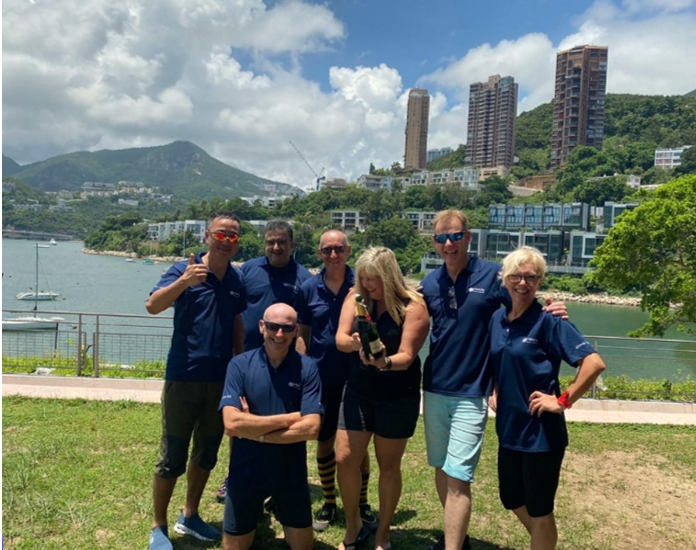 (Lam, Niral, Mark, Paul, Cally, Urs, Doris)
The Velocity Coastal Rowing masters team entered their second competitive race on Saturday 11th July. The competition was part of the Victoria Rowing Club 2020 Duff & Phelps VRC Race Series (VRC7). Velocity competed in the Royal Hong Kong Yacht Club (RHKYC) quadruple scull coastal rowing boats over an eight-kilometer coastal water course that starts and ends in Deep Water Bay.
The Velocity team significantly improved on their previous time by 5 minutes, completing their race at 47 minutes and 49 seconds.Unfortunately, they were beaten once again into second place by Ferrari 20 with an impressive time of 47 minutes and 4 seconds. Cally from Ferrari 20 quad is pictured presenting Velocity with their second-place prize.
Two new RHKYC quad rowing teams entered the race – Galaxy Five and Kronos. Both achieved very respectable times and will no doubt look to improve in the next race.
Ferrari 20 next time beware!
Special thanks go to Mr. Fang Zhao and his wife Ms. Xiang Gu for the special 'champagne' prizes ? ?. If any Velocity customers or staff who would like to participate or join the Velocity coastal rowing team, please contact Paul Kidman at +852 9033 6916 or 
paul.kidman@vebuso.com
.