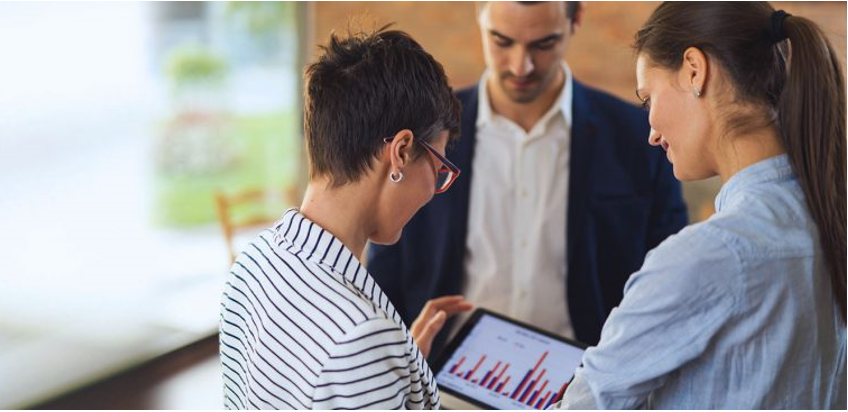 Welcome to the Velocity monthly newsletter for September 2020 where we share our latest use cases, upcoming events, product updates, and more...
INDUSTRY VIEW POINTS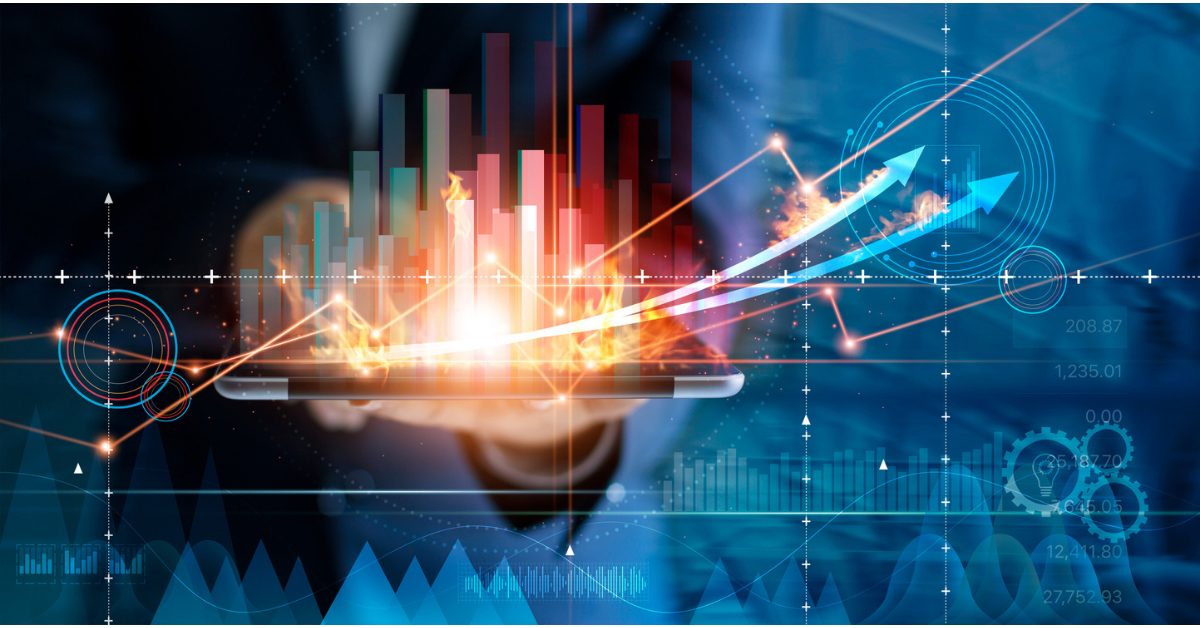 The Current State of Data and Analytics and COVID
The pandemic has created monumental shifts in daily life, making all of us re-evaluate almost every aspect of our work and home lives. Read the article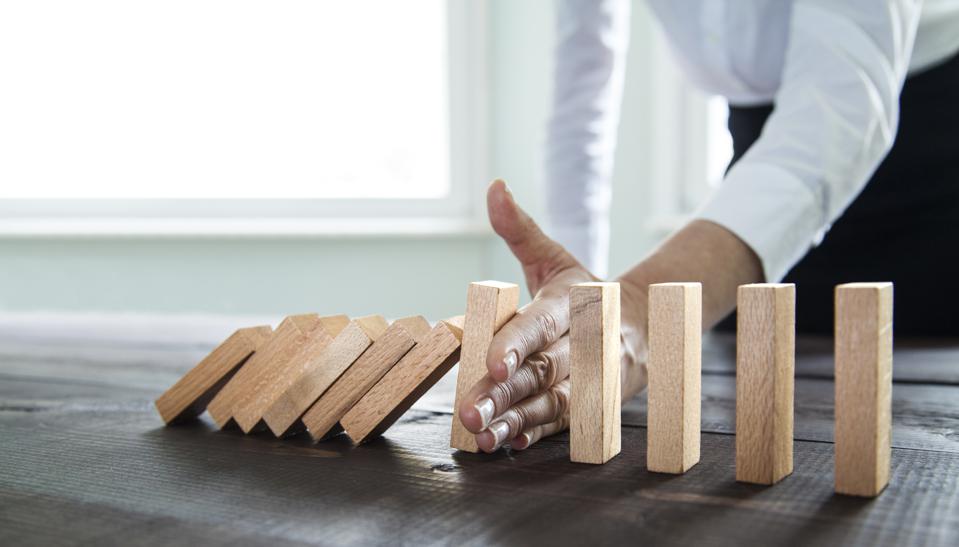 What Are Your KPIs Really Measuring?
No CEO doubts the importance of measuring their company's performance properly. Yet the executive teams often struggle to engage with the challenge. Read the article.
Customer Use Case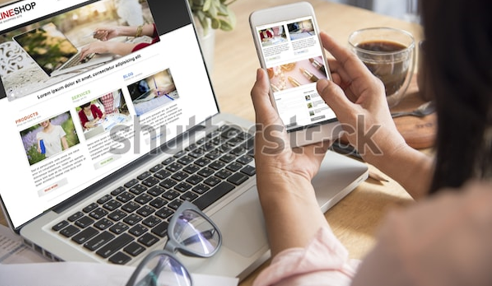 StrawberryNet gains instant business insights: providing competitive advantage in a volatile market
StrawberryNet needs fast business intelligence to thrive in its highly competitive market.With no dedicated reporting system, creating up to 70 routine reports was time consuming and wasteful on resources. Sales could be compromised by late data. 
Qlik's Data Analytics platform was implemented with the help of Velocity Business Solutions. Data is reviewed every morning so that 60 users can now obtain self-service reports to analyze sales performance and customer behavior and respond with appropriate marketing initiatives. 
Eliminating the need to run SQL scripts reduces the time taken for large reports from two hours to two minutes and the former reporting team have been re-assigned to more business-critical tasks.
"We can rely on Qlik to create new ideas for marketing campaigns because we now know more about our customers'behavior." Yuen Ngan, System Analyst, StrawberryNet. 

Read more

.
Solution Updates

Amplify Your Analytics and Upgrade to 2020.3
Fully Automated Modeling: One-click modeling is now available as part of Assisted Modeling, included in the Intelligence Suite. Kick back as your optimized machine learning pipeline comes to life to provide you with predictions on your dataset. 
Snowflake Bulk Loader: OExperience increased agility between your data analytics and your data warehouse, eliminate extra processes and costs, and get your data where it needs to go faster. 
Find and Replace: No more making tedious edits to details in your workflow. This new functionality in Alteryx Designer lets you search for certain words in an instant and easily swap them out all at once.

DataRobot Launches Pathfinder: A Comprehensive Library of 100+ AI Use Cases
DataRobot launches Pathfinder, a public library of more than 100 AI use cases that provide the know-how to maximize success and impact based on DataRobot's experience with thousands of real world applications of AI. DataRobot Pathfinder offers the most comprehensive library of AI use cases on the market, enabling individuals to discover the best application of AI for their unique business needs. 

Find use case

.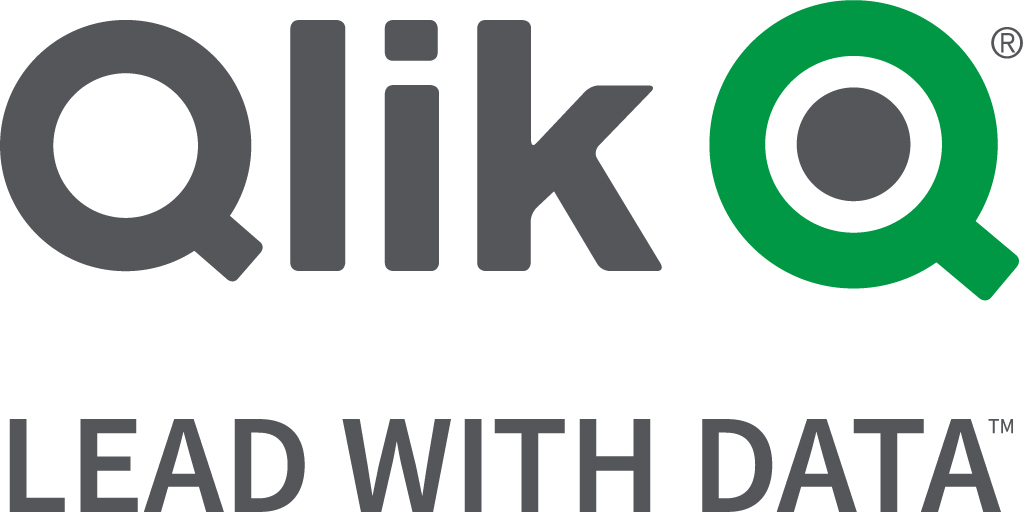 Qlik Named by Gartner as a Challenger in the 2020 Magic Quadrant for Data Integration Tools
Qlik was named as a Challenger by Gartner, Inc. in the 2020 Magic Quadrant for Data Integration Tools.* This designation marks the fifth consecutive year that Qlik has been recognized in the quadrant.
Qlik's data integration platform, when combined with the company's analytics platform and its data literacy as a service offering, delivers the industry's only end-to-end approach to Active Intelligence. Unlike traditional approaches, Active Intelligence realizes the potential in data pipelines by bringing together data at rest with data in motion for continuous intelligence derived from real-time, up-to-date information, and is specifically designed to take or trigger immediate actions.This approach closes the gaps from relevant to actionable data (Qlik Data Integration), actionable data to actionable insights (Qlik Analytics) and from investment to value (Data Literacy as a Service). 
Get the report
.

Three Snowflake features that make Data Science easier.
Here are three Snowflake features that make it simpler for companies to run successful data science projects so they can leverage AI and ML to enable advanced analytics and gain a competitive edge. Read more.

Velocity Business Solutions has once again been recognised as an Alteryx Premier partner.